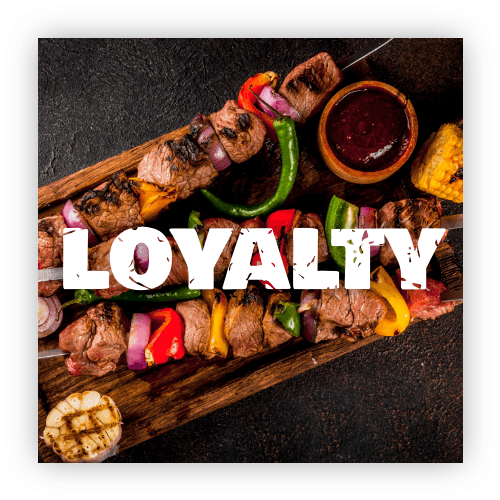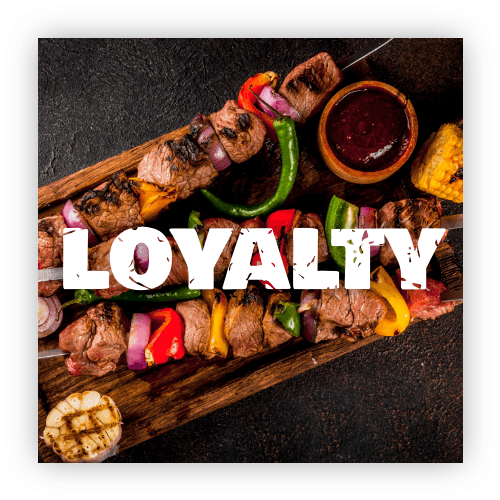 Receive loyalty points on all your orders!
The time has come, we are excited to launch our loyalty points program. Earn points with every order and use those points to reduce the price of all subsequent orders.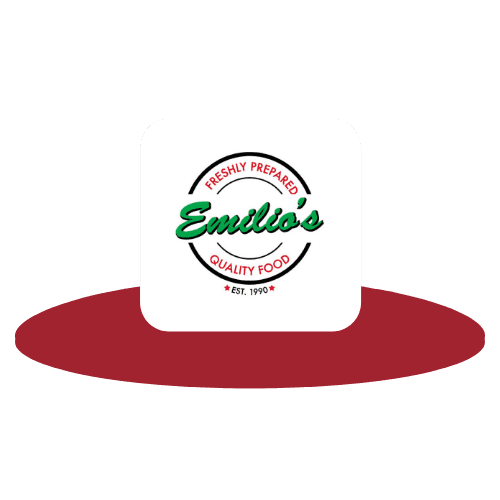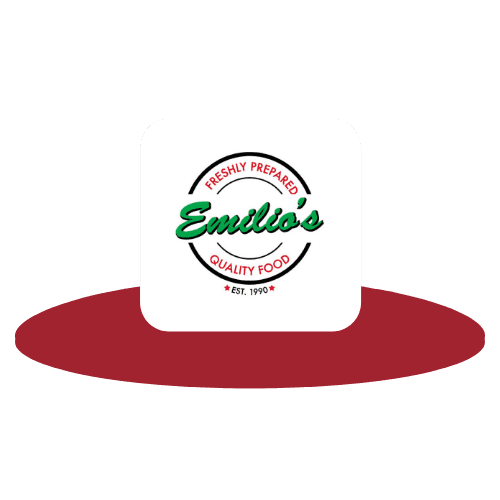 About Us
At Emilio's, we pride ourselves in delivering the freshest food to your table. Our pizza bases are freshly prepared every day and we use only our own special blend of tomato, herbs and cheeses to ensure a delicious pizza each time you order from us. Pop in to our shop, we will look forward to welcoming you!
Emilio's Team
Opening times
Monday
11:30 - 13:45
16:40 - 21:50
Tuesday
11:30 - 13:45
16:40 - 21:50
Wednesday
11:30 - 13:45
16:40 - 21:50
Thursday
11:30 - 13:45
16:40 - 22:50
Friday
11:30 - 13:45
16:40 - 22:50
Saturday
11:30 - 13:45
16:40 - 22:50
Contact us
197 Marsland Road, Sale, Cheshire, M333ND